Welcome to African Pathways!
We invite you to enjoy the African Pathways website as it develops and expands.  By clicking on Media above yo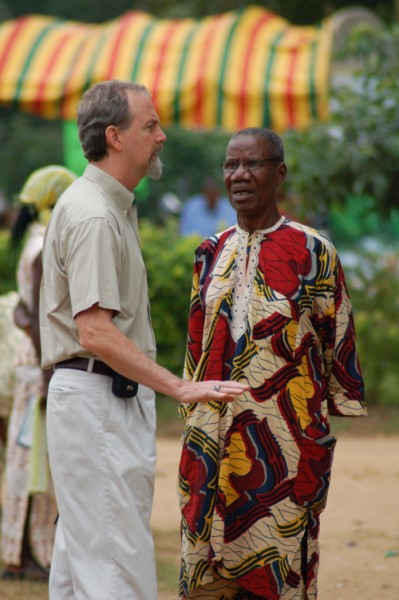 u may listen to audio of messages on health, marriage and faith.  You will also find articles in a number of African languages.
By clicking on This Day in History in the left column, you can learn what famous events occurred on this day and what people are celebrating today.
The purpose of this website is to explore pathways to good living and to spiritual fulfillment. We would enjoy hearing from you regarding topics you would like discussed. Simply click on Contact Us and share your interests.
May the Lord bless you richly today and every day throughout 2013!